http://latam.ttesports.com/productPage.aspx?p=130&g=ftr#.WpVxcqhuZGM
Características
TECLADO COMPLETAMENTE
DE FONDO ILUMINADO.
Con un LED debajo de cada tecla, el POSEIDON Z iluminado es un teclado iluminado completamente, ofreciendo 4 niveles ajustables de brillo por medio de Fn (función) + F11/F12.
TT ESPORTS INTERRUPTORES
MECANICOS AZUL CERTIFICADOS
CON 5 AÑOS DE GARANTÍA
Los Interruptores Tt eSPORTS Certificados Azul te ofrecen el correcto balance entre sensación táctil y respuesta precisa, siendo mucho más silenciosos que los interruptores Azules. Estos Interruptores fueron elegidos especialmente por nuestros ingenieros y jugadores profesionales y confiamos tanto en ellos, que estamos ofreciendo la primer garantia de 5 años para teclados mecanicos del mundo.
RESPUESTA MÁS RÁPIDA
INTERRUPTORES MECANICOS
El líder en interruptores mecanicos azul/cafe actua con un retrazo poco despues de la respuesta táctil, pero los interruptores mecanicos certificados de Tt eSPORTS actuan antes y muy proximo a la respuesta táctil. Ofreciendo una sensación más precisa y rápida que otras que comunmente se encuentran en interruptores mecanicos.
ANTI-GHOSTING Y BLOQUEO DE TECLA WINDOWS.
Con 6-8 teclas N-Key Rollover, el POSEIDON Z iluminado te permitira marcar combinaciones de teclas para asegurarte que tu sesión de juego sea tan fluida como es posible. Un interruptor para inhabilitar la tecla de windows, previniendo accidentes mientras juegas.
TECLAS DE ACCESO A MEDIOS.
Con la tecla Fn (función) + F1-F7 teclas, puedes controlar el volumen y el reproductor de medios, sin tener que minimizar el juego o programa.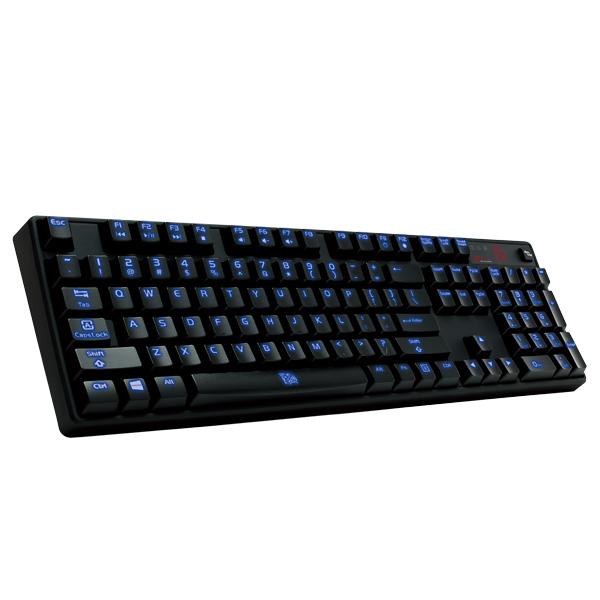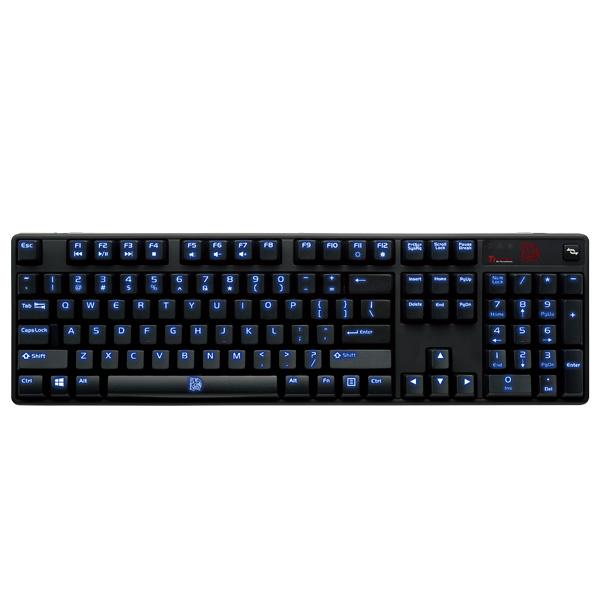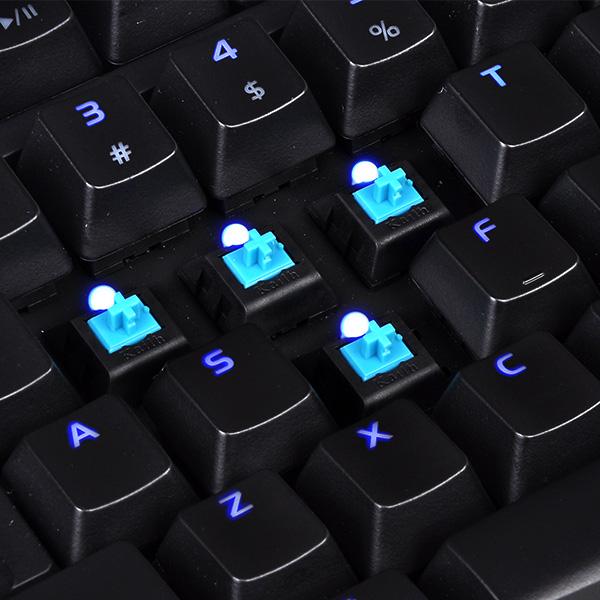 Now that there is the Tec-9, a crappy spray gun from South Miami. This gun is advertised as the most popular gun in American crime. Do you believe that shit? It actually says that in the little book that comes with it: the most popular gun in American crime. Like they're actually proud of that shit.
Your bones don't break, mine do. That's clear. Your cells react to bacteria and viruses differently than mine. You don't get sick, I do. That's also clear. But for some reason, you and I react the exact same way to water. We swallow it too fast, we choke. We get some in our lungs, we drown. However unreal it may seem, we are connected, you and I. We're on the same curve, just on opposite ends.