http://www.ttesports.com/productPage.aspx?p=241&g=ftr#.WRM6b-U19HY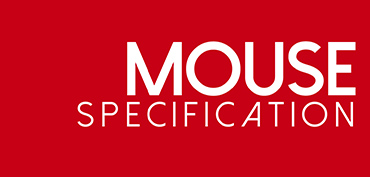 | | |
| --- | --- |
| OMRON SWITCHES | RATED FOR 10 MILLION CLICKS |
| WEIGHT(G) | 140 |
| COLOR | BLACK |
| SHAPE | ERGONOMIC DESIGNED FOR RIGHT HAND AND LEFT HAND |
| NO. OF BUTTONS | 6 |
| NO. OF GAME PROFILES | X |
| USB CABLE LENGTH | 1.8M |
| WEIGHT-IN DESIGN | NO |
| GRAPHICAL UI | NO |
| GOLD-PLATED USB | NO |
| DIMENSION | 122.93*71.25*42.45 MM |
| LED COLOR OPTIONS | FULL LIGHT WITH RGB COLORS |
| LIGHTING EFFECT | STATIC, SPECTRUM RUNNING, OFF |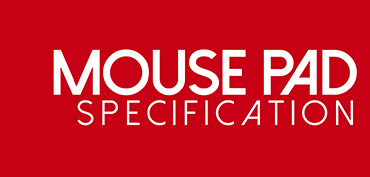 DIMENSION

250 X 210 X 2 MM, 9.84 X 8.27 X 0.08 IN

SURFACES

CLOTH WEAVE

BASE

NON-SLIP POLYURETHANE

OTHER FEATURES

- OPTIMIZED FOR ALL TYPES OF GAMING MOUSE WITH LASER OR OPTICAL SENSOR, OFFERING TOTAL TRACKING RESPONSIVENESS FOR CONSISTENTLY RELIABLE IN-GAME CONTROL.
- LOW FRICTION AND HIGH PERFORMANCE, IMPROVING MOUSE CONTROL AND PRECISE MOVEMENTS.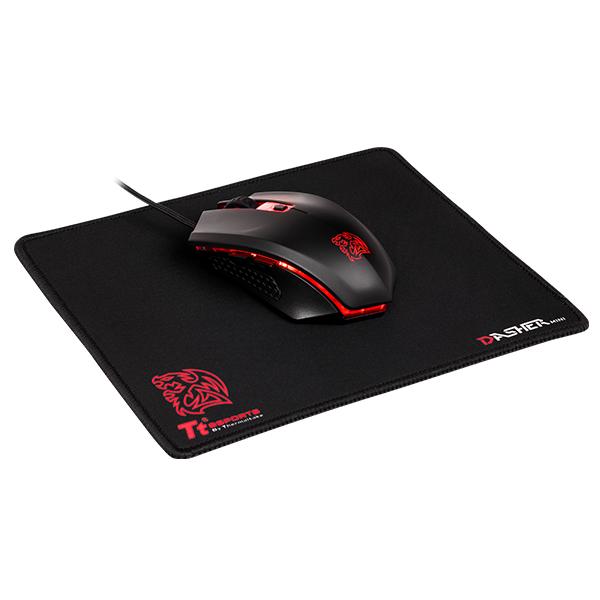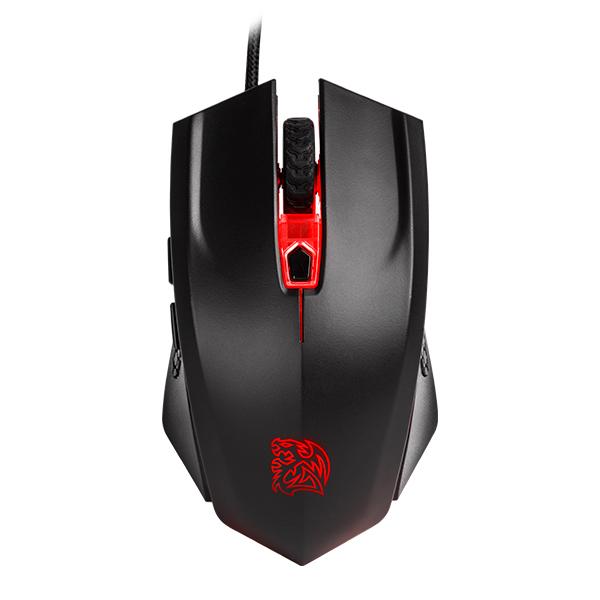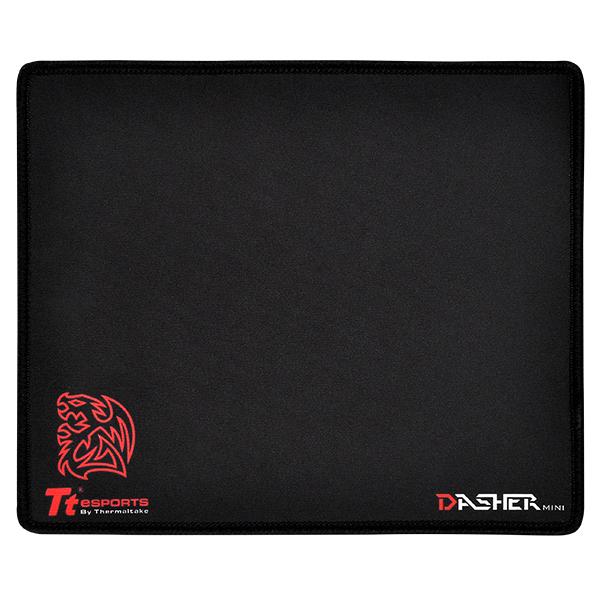 Now that there is the Tec-9, a crappy spray gun from South Miami. This gun is advertised as the most popular gun in American crime. Do you believe that shit? It actually says that in the little book that comes with it: the most popular gun in American crime. Like they're actually proud of that shit.
Your bones don't break, mine do. That's clear. Your cells react to bacteria and viruses differently than mine. You don't get sick, I do. That's also clear. But for some reason, you and I react the exact same way to water. We swallow it too fast, we choke. We get some in our lungs, we drown. However unreal it may seem, we are connected, you and I. We're on the same curve, just on opposite ends.