Pantalla

Tamaño de pantalla:

21,5"

Tamaño del área activa de la pantalla: (HxV)

476,64 mm (H) x 268,11 mm (V)

Aspect Ratio:

16 : 9

Tipo de panel:

TN

Brillo (Típico);

200 cd/m²

Brillo (Min)

160: cd/m²

Radio de contraste estático

: 600 : 1 (Típ.)

Contraste Dinámico

: Mega ∞

Resolución

: 1.920 x 1.080

Distancia de pixel: (HxV)

0,24825 mm (H) x 0,24825 mm (V)

Tiempo de respuesta

: 5 ms

Angulo de visión: (H/V)

90° / 65°

Soporte de color

: 16,7 M

Características generales

Samsung MagicAngle

: Sí

Samsung MagicBright

: Sí

Samsung MagicUpscale

: Sí

Eco Saving Plus

: Sí

Eye Saver Mode

: Sí

Flicker Free

: Sí

Game Mode

: Sí

Tamaño de la imagen

: Sí

Compatibilidad OS

: Windows, Mac

Interface

D-Sub

1 EA

HDMI

: 1 EA

Entrada de Audio

No

Condiciones de operación

Temperatura

10 ~ 40 °C

Humedad

10 ~ 80% (sin condensación)

Diseño

Color

Negro

Tipo Stand

Simple

Tilt

-2° (±2) ~ +20° (±2)

Sopprte de pared

Sí (75 x 75)

Eco

PVC Free (Accessory Cables Excluded)

Sí

Energía

Alimentación de energía

100 ~ 240 V de CA

Consumo de energía (Max)

25 W

Consumo de energía (Typ)

20 W

Consumo de energía (DPMS)

0,3 (Típ.) W

Consumo de energía (Stand-by)

0,3 (Máx.) W

Consumo de energía Energy Star

20,6 (Típ.) W

Tipo

Adaptador externo

Dimensión

Dimensión con Stand (AnxAlxP)

51,37 x 39,05 x 18,97 cm

Dimensión sin Stand (AnxAlxP)

51,37 x 30,86 x 9,04 cm

Dimensión del paquete (AnxAlxP)

575 x 144 x 370 mm

Peso

Peso con el soporte

3,32 kg

Peso sin el soporte

2,8 kg

Peso con el empaque

4,52 kg

Accesorios

Cables

Cable sub-D

Otros

Guía de inicio rápido
Una experiencia visual más cómoda para sus ojos
A diferencia de los otros colores que emite una pantalla, las ondas de la luz azul tienen un efecto más estimulante en la retina, causando fatiga visual. El modo Eye Saver le brinda comodidad visual al reducir estas emisiones con el toque de un botón. La tecnología Flicker Free reduce también los parpadeos de la pantalla para ofrecer una experiencia viusal más confortable.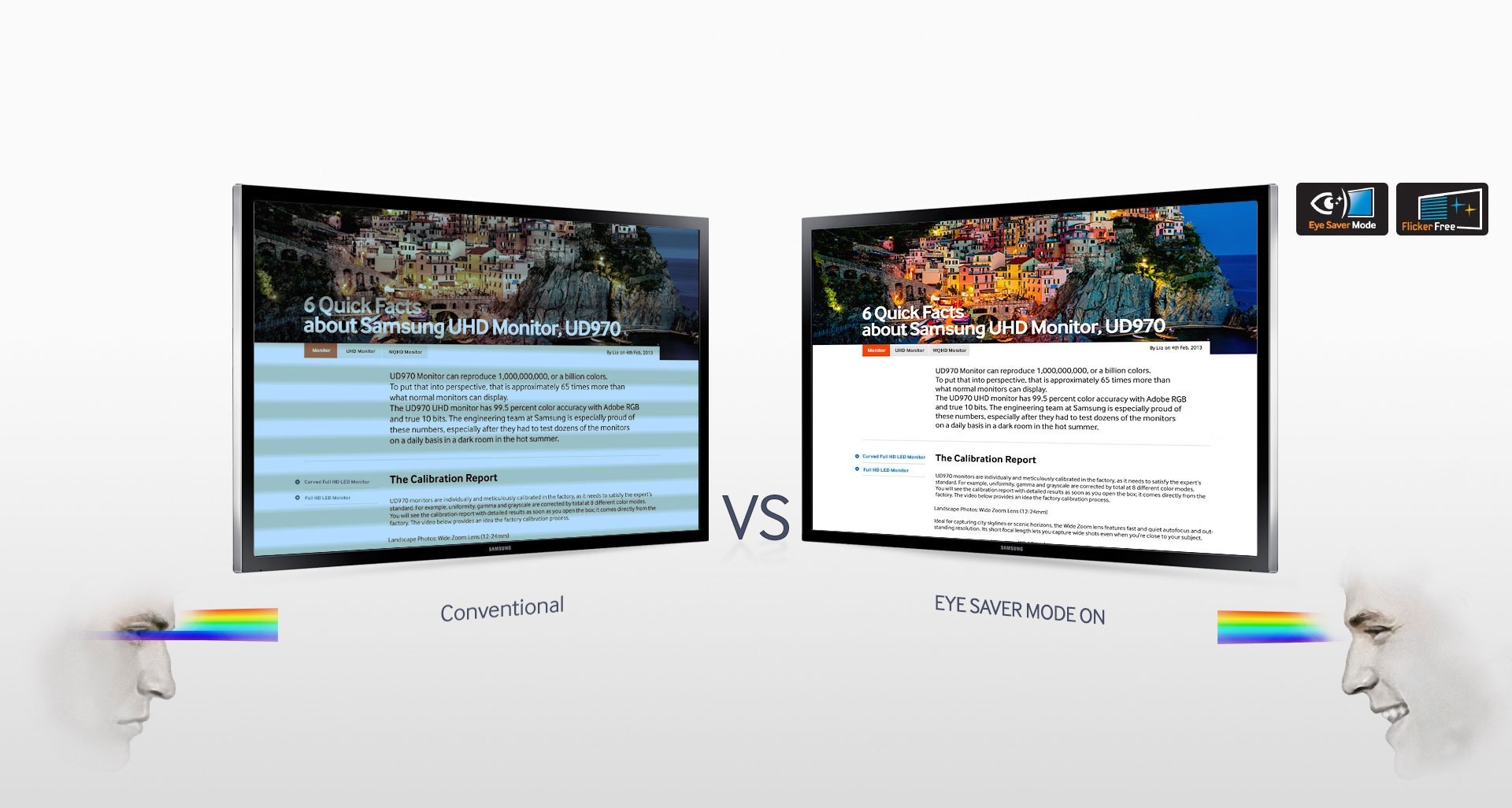 Ahorra energía y cuida el medio ambiente
La tecnología Eco-Saving Plus reduce el brillo de la pantalla para ofrecer un consumo más eficiente de energía. Además de los dos ajustes manuales estándar de brillo (Mínimo al 25% y Máximo al 50%) también cuenta con un ajuste automático que reduce la energía hasta un 10%*, en relación a la luminosidad de la secciones oscuras de la pantalla, así el brillo de la pantalla cambia sutilmente al mismo tiempo que ahorra energía. Adicionalmente los mecanismos y circuitos de esta pantalla están libres de PVC** en toda su fabricación, para hacerlo más ecológico presentar un menor impacto al medio ambiente.
* Basado en pruebas internas. ** Algunos cables pueden tener PVC.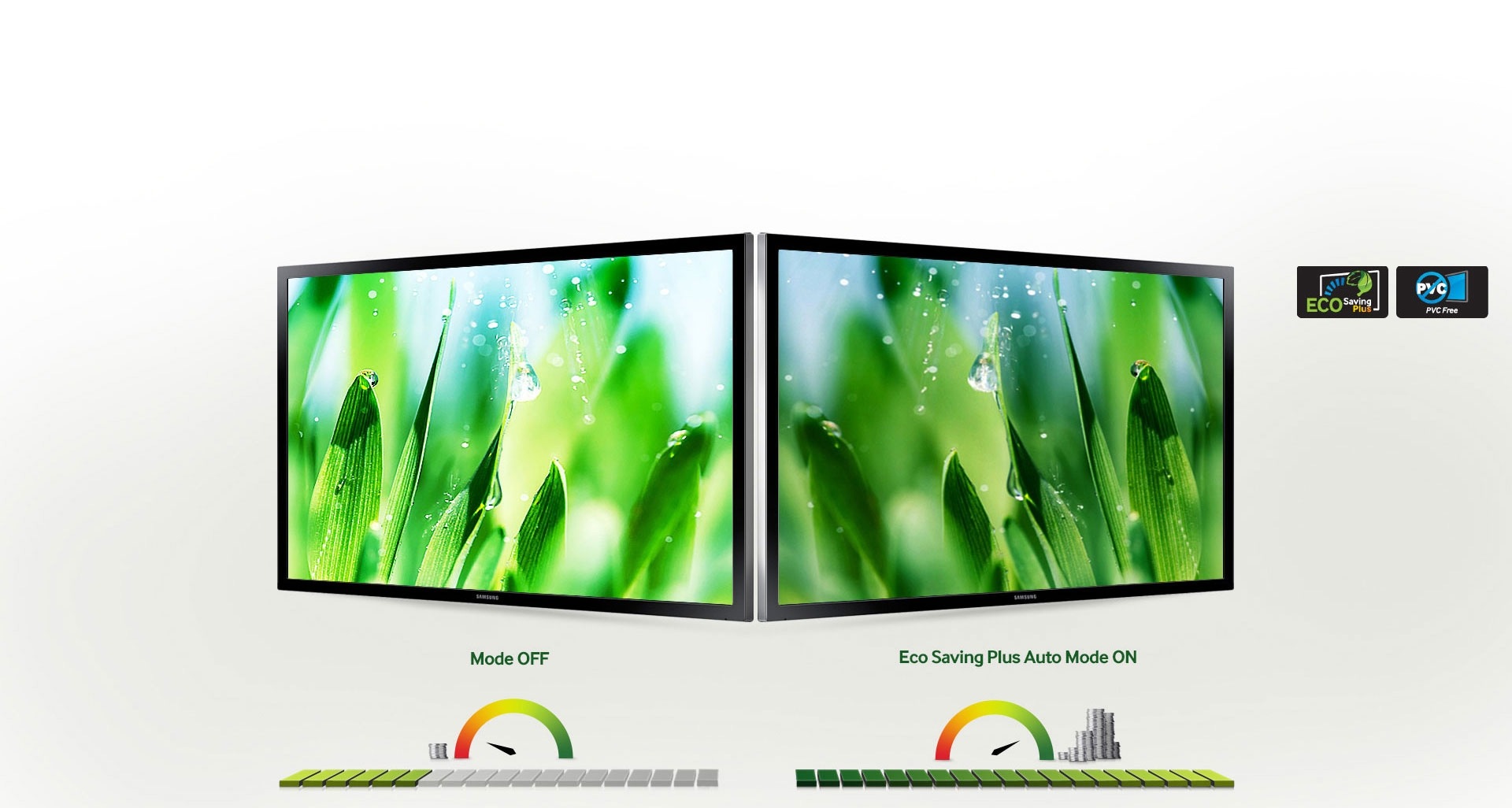 Mejore su experiencia de juego con un botón
Ajuste de manera instantánea la configuración e imagen de la pantalla para una óptima experiencia en los juegos de video. El modo Juego mejora de forma autónoma la relación de colores oscuros en la imagen para obtener una visualización más real e impactante, ideal para realzar los diferentes pasajes en videojuegos.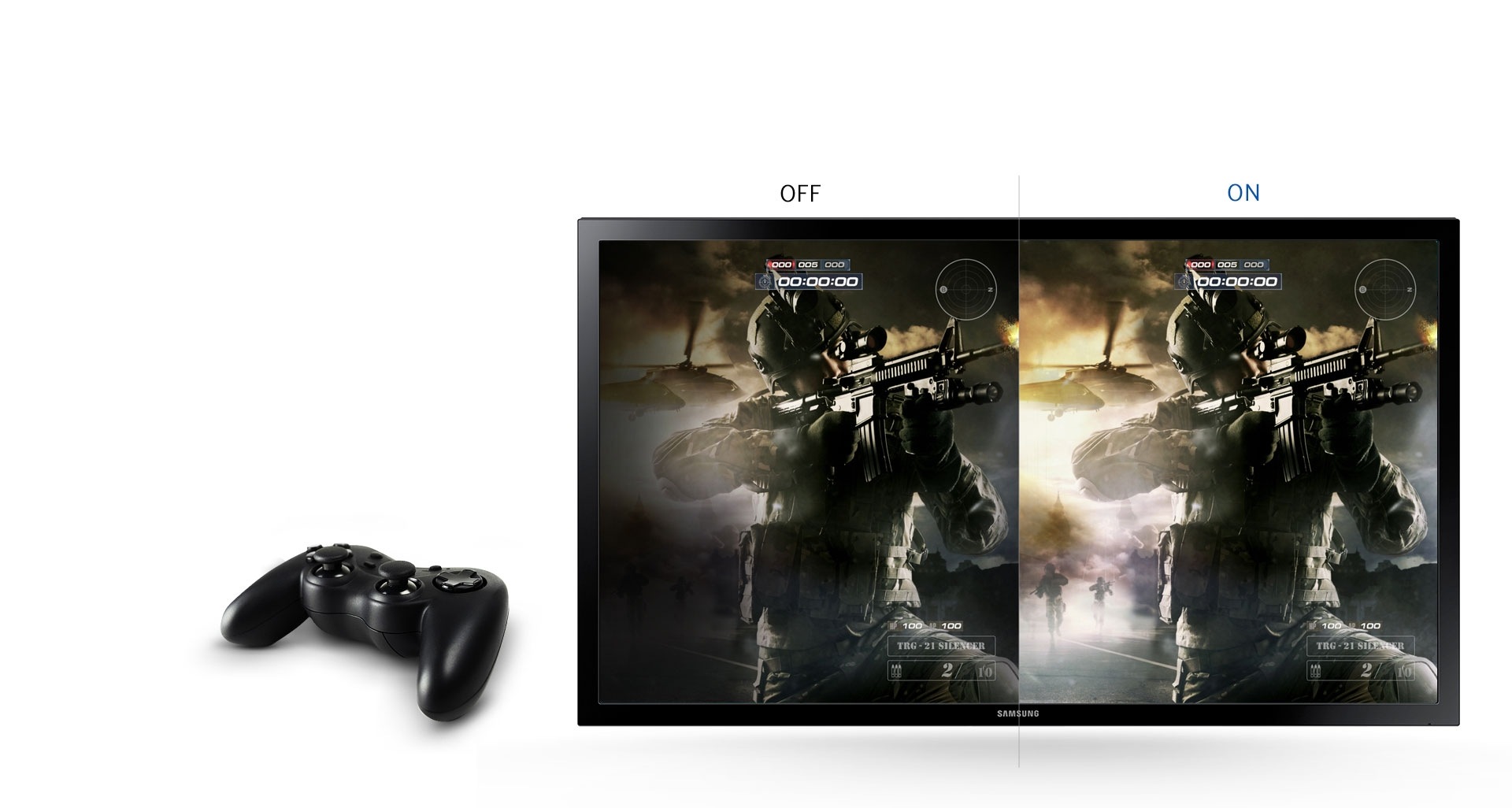 Now that there is the Tec-9, a crappy spray gun from South Miami. This gun is advertised as the most popular gun in American crime. Do you believe that shit? It actually says that in the little book that comes with it: the most popular gun in American crime. Like they're actually proud of that shit.
Your bones don't break, mine do. That's clear. Your cells react to bacteria and viruses differently than mine. You don't get sick, I do. That's also clear. But for some reason, you and I react the exact same way to water. We swallow it too fast, we choke. We get some in our lungs, we drown. However unreal it may seem, we are connected, you and I. We're on the same curve, just on opposite ends.