VISIÓN GENERAL Escucha a tus oponentes escondidos en las sombras con este auricular para juegos de primera clase con controladores de alto rendimiento de 50 mm con imanes de neodimio. Los auriculares estéreo Lenovo Y Gaming ofrecen agudos nítidos y bajos ensordecedores, y te permiten tocar más duro durante más tiempo gracias a su textura de fibra de carbono ligera y micrófono retráctil con anulación de ruido. caracteristicas:
Conductores de neodimio de 50 mm: brindan sonido estéreo de alta calidad, las almohadillas acolchadas en la parte superior de la oreja brindan un aislamiento de sonido superior para sumergirse en el juego.
Micrófono con cancelación de ruido: recorte la distracción del fondo para obtener comandos nítidos y claros y oculte el micrófono para mayor productividad.
Conector de audio de 3,5 mm: potenciador de la productividad, uso a gran escala sin disipación de sonido.
Diseño ergonómico: orejeras de tela deportiva livianas y lavables con giro de 90 grados para la máxima comodidad y durabilidad. Gira para proteger los auriculares cuando no los estás usando.


Especificaciones eléctricas Speaker
Transductor electroacústico: altavoz de bobina móvil
Unidad de altavoz: 50 mm
Respuesta de frecuencia: 20Hz ~ 20KHz
Sensibilidad: 100 ± 2dB (1KHz / 1mW)
Impedancia: 32O ± 10%
S / N:> - 64dBm
Mircophone
Patrón de captura: Cardioide (Unidireccional) con cancelación de ruido
Tipo: Condensador Electret Gradiente de Presión
Respuesta de frecuencia: 50-10 KHZ
Sensibilidad: -52dB ± 3dB; re: OdB = 1 Pa, 1KHz
S / N:> 52dB
Condiciones de prueba: 3.0V, 2.2K Ohm
Especificaciones físicas
Tamaño del producto: 207 mm * 171 mm * 95 mm (L * W * H)
Peso: 270 g +/- 10 g
Tamaño al por menor: 250 * 228 * 115 mm
Peso minorista: 760 g +/- 10 g
Longitud del cable: 2m +/- 0.1m

REQUISITOS DE HARDWARE
Por favor, consulte OCM

COMPATIBILIDAD
Todas las PC Lenovo con conector de audio de 3.5MM

ENTORNO OPERATIVO
Temperatura: 0 grados a 40 grados C (41 grados a 95 grados F)
Humedad relativa: 8% a 95%
Choque: caída libre de 50cm
Vibración (RMS aleatorio): 1.04 G (2 Hz a 200 Hz)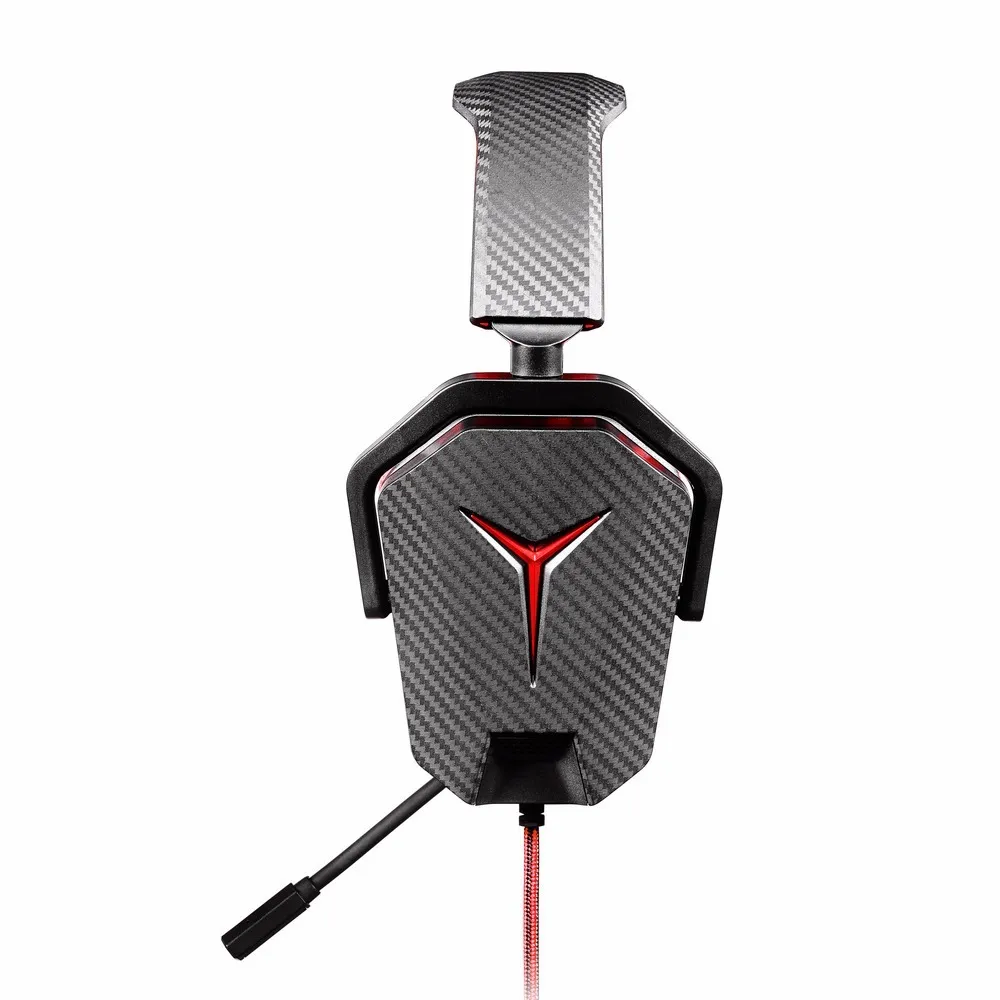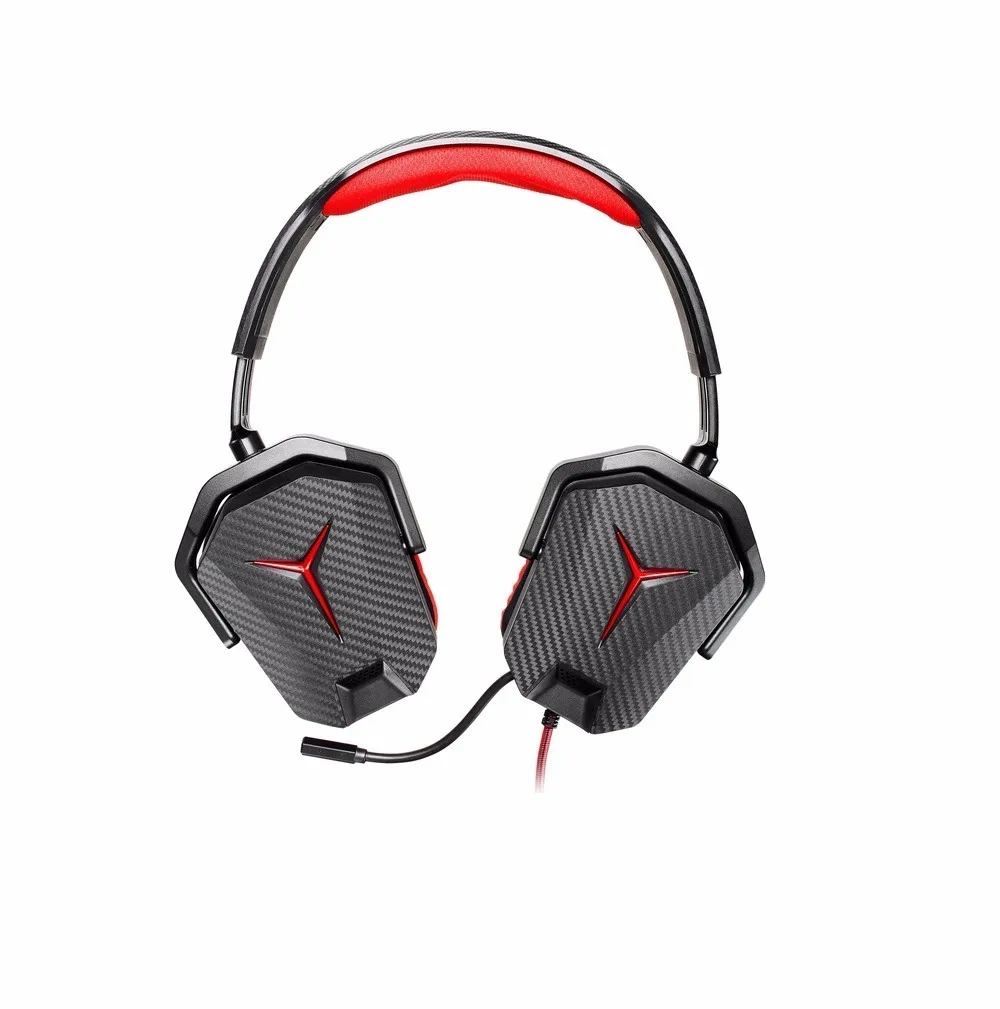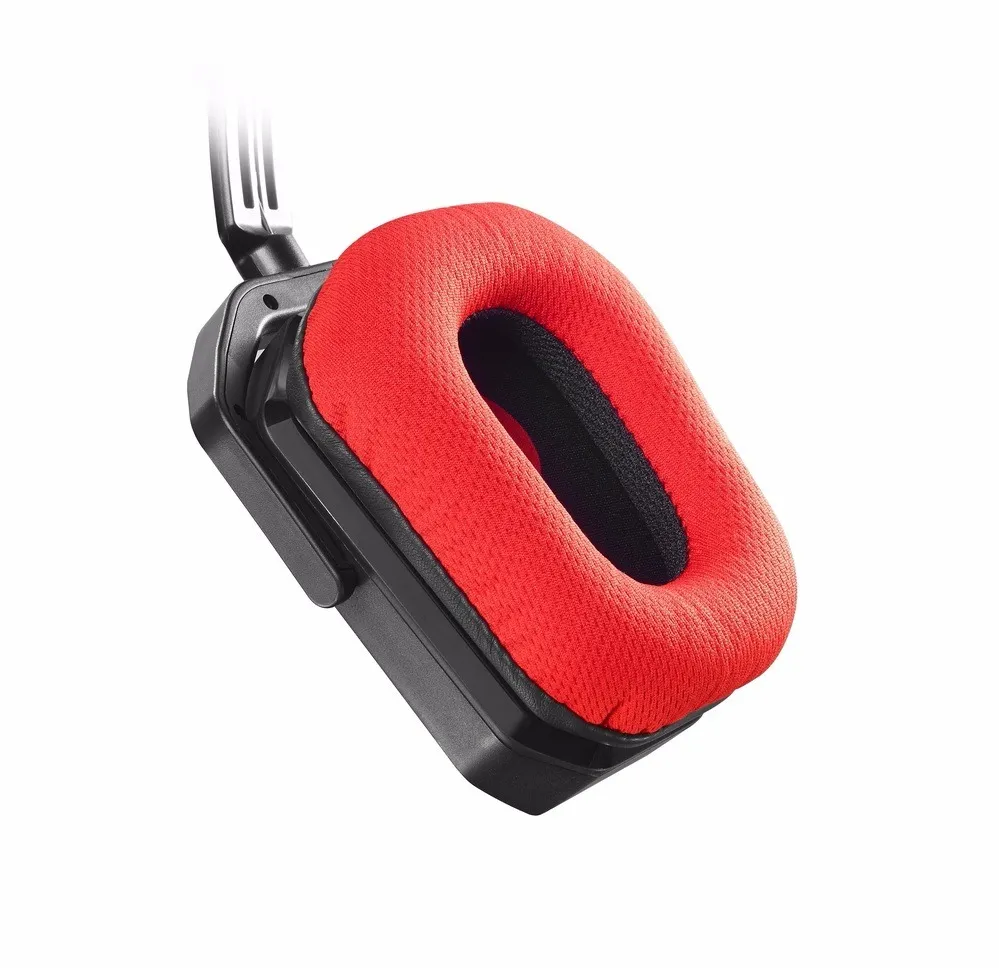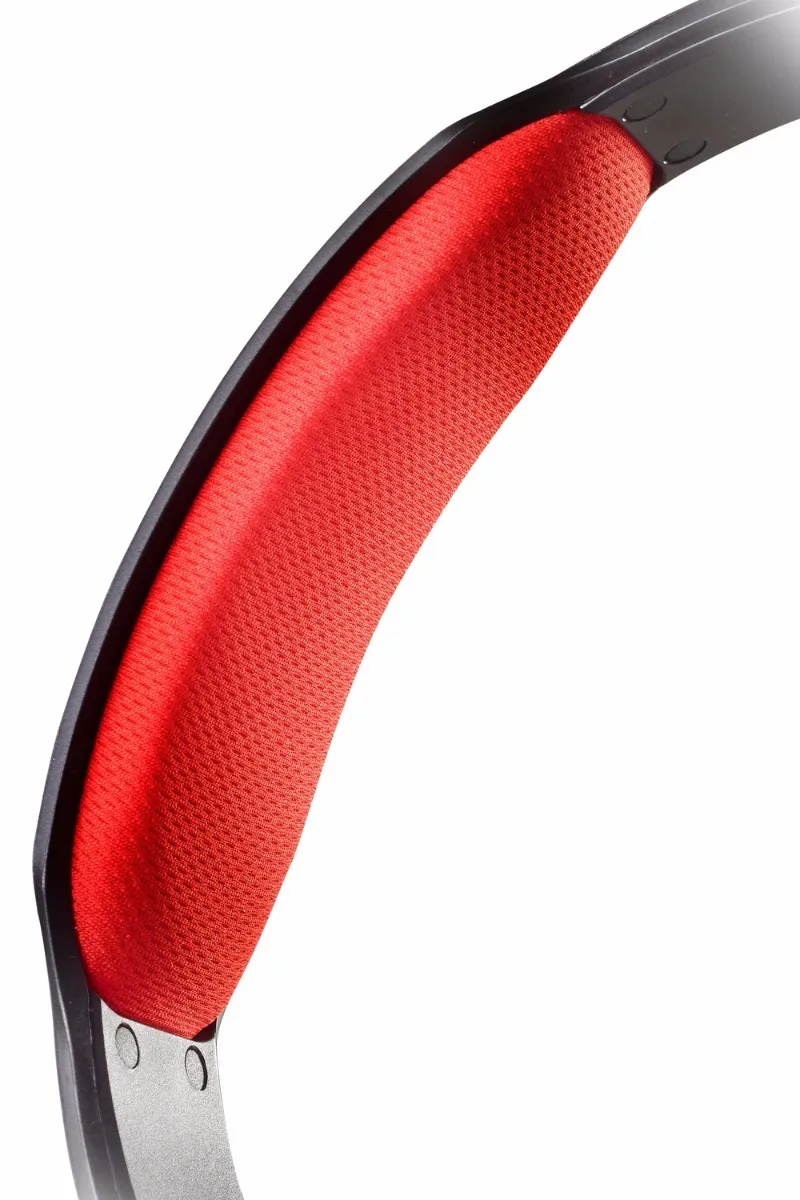 Now that there is the Tec-9, a crappy spray gun from South Miami. This gun is advertised as the most popular gun in American crime. Do you believe that shit? It actually says that in the little book that comes with it: the most popular gun in American crime. Like they're actually proud of that shit.
Your bones don't break, mine do. That's clear. Your cells react to bacteria and viruses differently than mine. You don't get sick, I do. That's also clear. But for some reason, you and I react the exact same way to water. We swallow it too fast, we choke. We get some in our lungs, we drown. However unreal it may seem, we are connected, you and I. We're on the same curve, just on opposite ends.